"On average, 1 in 7 have met a significant other at an event". This is quite a romantic stats I learnt from a 2018 Cvent/Edelman research 'Inside the Mind of Event Attendees' that surveyed 3 000 event participants from the US, UK and Germany. I guess, 'When we meet we change the world' gets one more meaning now 🙂
Well, there are some more, equally amazing, numbers (read the full report here).
I decided to pick up a few most interesting conclusions and add practical ideas to transform these insights into practice. On the picture below you can see "inside my mind" by the way – my 'ink thoughts' pictured by the Braintone Art device on AE&ES stand in Las Vegas – amazing experience!).
50% say that they engage with content prior to the event. 40% continue to engage with content after the event.
It almost seems awkward to say it again that event is not about those few days on-site. I shared my thoughts on the event circle 5 years ago – I believe it's still highly relevant now. Maintaining communications with the event audience long before and long after the event is a condition for its growth, in every way (number of attendees, quality, strategic development). The more interesting and thoughtful such communications are, the simpler is event planning: the organisers get to know their audience better → event offer and content are better aligned with attendees' needs and interests → marketing of the event becomes more effective because pains (and joys) of the target audience are captured and the required content is offered → new members of community are attracted → community grows → organisers receive more qualitative feedback → attendees get what they come for, get satisfied and come back next time. So how do we increase engagement pre & post-event?
publish relevant content on social media. Now, this seems quite obvious, right? However what's important to note here is that relevance is not about the actual topics of your event – go beyond the announced themes, tap into audience wider interests and interrelated fields, and do it on a regular basis
make teasers about what attendees are going to experience. It doesn't need to be videos, by the way. Use well-crafted copy and pictures, too – all for the sake of evoking that sense of light intrigue and delightful anticipation
work with focus groups created from the loyal members of your event community, to prove the level of content and test other event elements
create podcast for your event. I think it's way too underestimated way to engage and attract attention to your event. Here is a couple of good reads on this: by Eventbrite and AssociationsNow
watch those topics/issues that produced most emotional response from your audience last time, and come back/ link to them in your post-event communications
involve partners into your pre & post-event communications. By delivering more relevant content to your attendees derived from each of your partner's expertise, you are providing more value to event participants. For example, a CVB team can make its expert suggestions on what to see/visit at the destination point; your catering partner can provide information on hidden gems in the city to have breakfast or dinner, etc.
Up to 30% of attendees "struggle to share what they've learned and prove the value of their attendance". From 48% to 63% say they would attend more events if they "could justify the cost" .
This is what we really need to pay more attention to: the more (andmore useful) event takeaways attendees can share with their colleagues, the higher chances are that they would get interested and attend next time, too. The easier it is to justify the cost of attending, the more likely it is the boss will approve. However, often times attendees do not have time or information to deal with this properly. Yet, event organisers have lots of easy-to-implement solutions to help with the issue:
create 'attendee media kit' that would have a clear, convincing and nicely designed (with inforgraphics and pictures, for example) description why it is worth attending and what the event value is. Apart from description it can include social media posts' templates (see picture below), email signature options, reviews from previous event and a sample letter to the boss.
if media kit is not an option for some reason, the minimum would be to create a sample letter to the boss. It does not require lots of time or efforts from your side, but can be of huge help to your perspective participant potentially influencing decision to attend – and your event numbers. Here is an example of such letter.
it's usual practice to provide speaker presentations in the follow-up after the event. Consider adding to that some more extra materials: information designed specifically to be shareable (e.g. inforgraphics); event or session diary.
One most stressful factor while attending events for up to 32% is being away from home and family.
In fact, this is one of the reasons why attendance can be low. We should take into serious consideration that work-family balance has changed, and family is number one priority, perhaps for the majority of event participants now. In practical terms it means either choosing a destination which would suit most of your attendees, or incorporating elements that would diminish stress from being far away from home, for example:
a conference child-care / children's zone where parents can leave their child while attending sessions;
an option of half-price or free ticket to event for a family member
And if you believe in the power of psychology as much as I do, than try such ways as decorating a meeting room with photos of participants' loved ones as suggested in the IMEX and PSAV whitepaper on purposeful meetings (surely, do it only if it's appropriate for your particular type of event – but you get my point).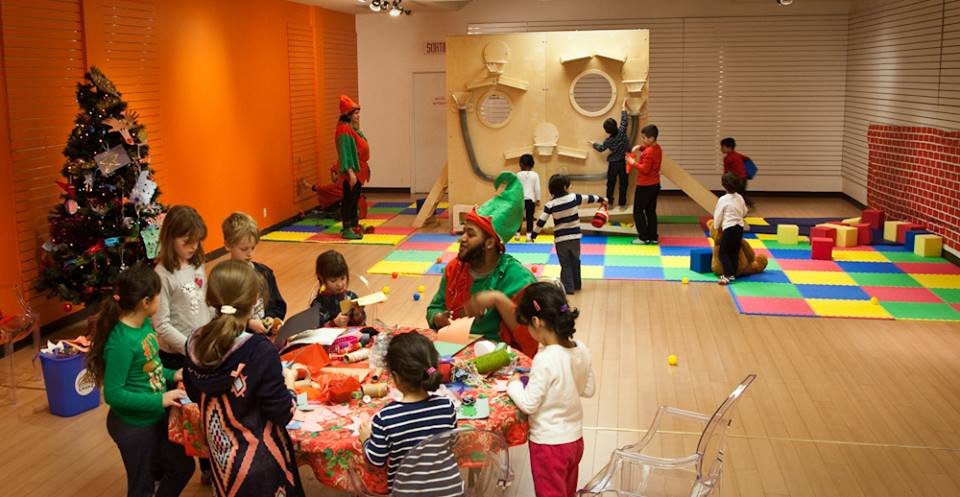 From 26% to 39% of participants learn about the event from email
Well, event email is the top source of information – no news here, probably. What I'd like to highlight though – it's followed by a word-of-mouth. That means, 22% of participants make a decision to attend or not to attend based on recommendations from colleagues and friends.
Conclusion here is simple: if you do not use influence marketing for your event yet, it's time to start.
It looks like influence marketing field is not fully set and defined; there are many misconceptions and contradictions about it. Equally, not all event planners understand what correct influence marketing would look like; many believe it would require huge budget and celebrities. However, savvy influence marketing is all about mutually beneficial cooperation. In each particular case any one can be an influencer, including any one from your attendees; and small budget is not an obstacle because monetary benefits are not always a condition. Listen to this great podcast by Roger Dooley on the topic.
П