Matey Events is a business events consulting service for event and meeting professionals, event owners and participants.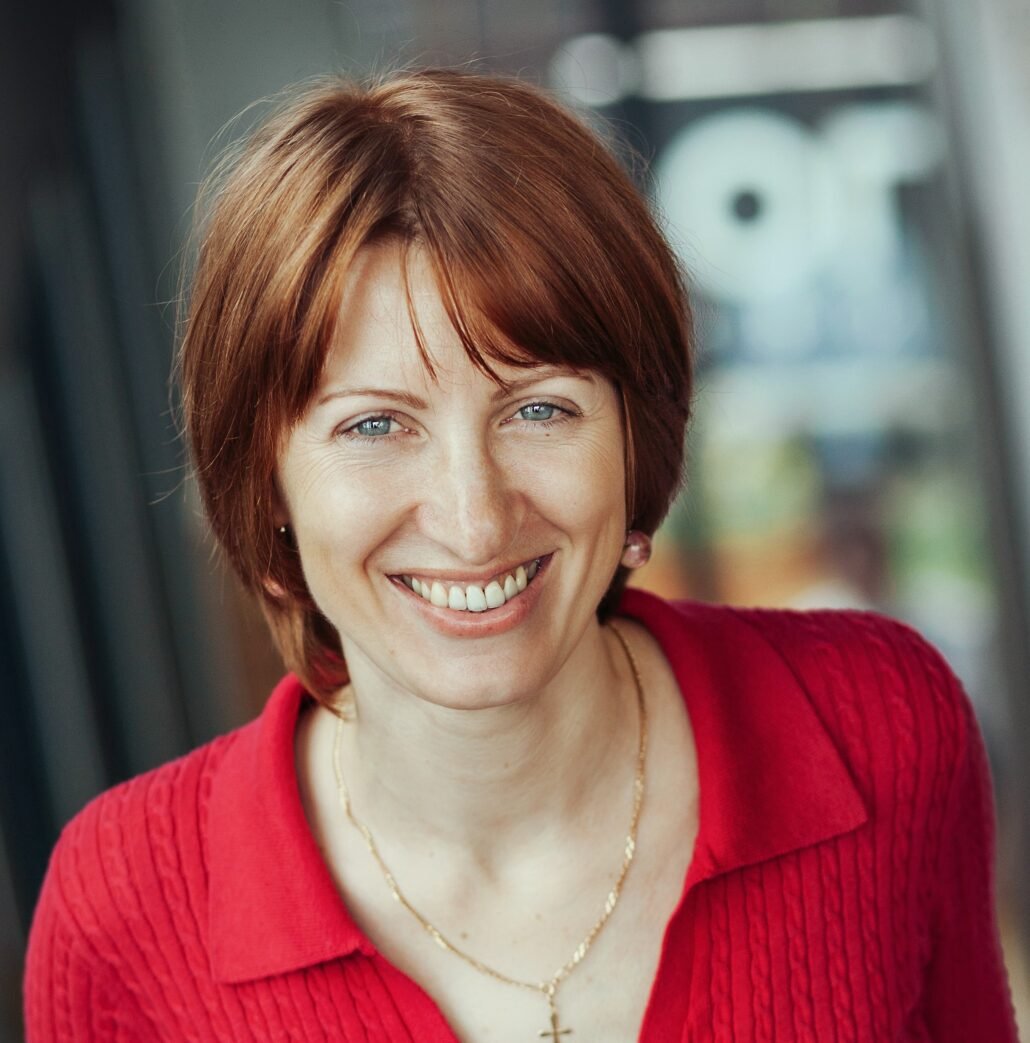 Events bring economic, social and personal value, and are a powerful tool for an organisation's or an individual's development. Matey Events strives for discovering, recognizing and elevating that value by helping event organisers design impactful events, on one hand; and on the other hand, by helping event participants make their event experience meaningful.
The person behind Matey Events is Victoria Matey, an Award-winning business events professional with 15 years international experience in the industry and a Master's Degree in International Events Management from the University of Surrey (UK).
Victoria assists both fellow event planners and event participants.
Offers for event organizers:
Event Psychology Lab, an online course for smart event planners that helps gain competitive advantage and provides event planners with low-cost high-impact tools to improve event experiences (free preview and enroll here)
Comprehensive review of your event concept, design and content. That may also include optional on-site observation (aka 'secret attendee') and Event Sticky Notes™ report
Recommendations on specific element(s) of your event and/or refreshing the format
Consulting and customized workshops on applying psychology and behavioral science insights, to increase sales, loyalty and make an impact with your event
Offers for event participants:
Thorough review of events that match your goals.
Detailed plan of actions based on your individual needs and requirements.
Personal guidance throughout and follow-up after the event to ensure its value converted.
For more details, please see Work with me: event organisers and Work with me: event participants.
Victoria's major expertise is in designing event experience that is memorable and impactful, and alignment events' concept and design with an organisation's strategy and mission. She is passionate about applying scientific approach to event planning, and strongly believes in that every event detail matters and can make an event succeed or fail.
Victoria's blog is dedicated to strategic issues of business events management and behavioural and cognitive aspects (psychology of events) that help create effective event experience. It is the only MICE-specific blog in two languages, Russian and English. Apart from the blog, Victoria regularly contributes to various industry media, both in Russian and English, and is a Forbes Contributor. Victoria was a jury member for BEA World Awards 2017 in the Meeting Design category, and for the FRESH18 Awards.
In 2009 Victoria got awarded Ford Foundation IFP Fellowship, for her professional achievements. In 2018, Victoria has been named a Top 100 Smart Woman in Meetings by Smart Meetings and 2018 ChangeMaker by MeetingsNet.
Matey Events consultancy is aimed to promote strategic value and quality in event design on one hand, and help understanding how events can be an effective tool for business and personal development, on the other hand. It brings two sides of the process together: only by the joint and meaningful efforts of both event organisers and participants truly great outcomes can happen.