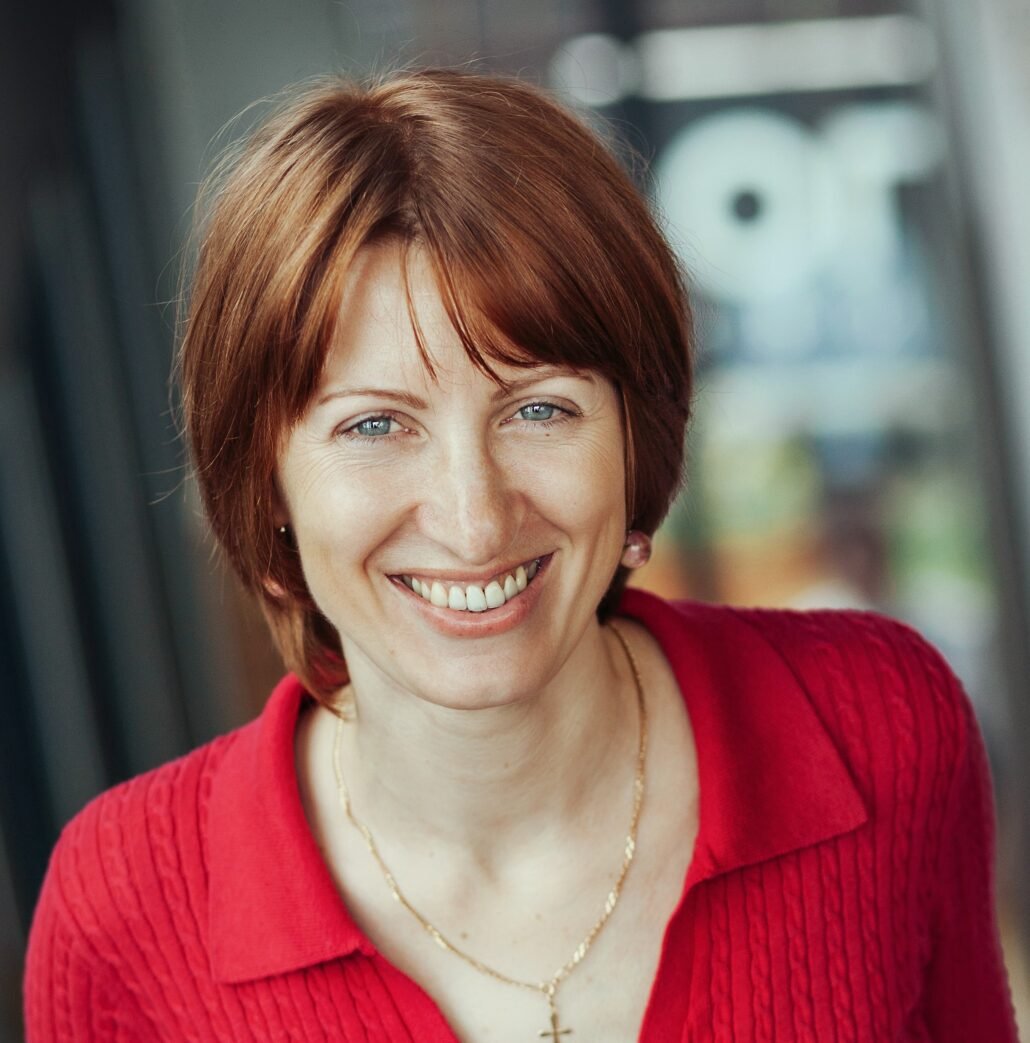 Hello!
I am Victoria Matey, an event planner turned event consultant, author, speaker, and content creator who helps fellow #eventprofs deliver high-quality events.
For 16+ years, I have been bringing an independent perspective and new ideas on event strategy, design, and content. I show how to apply scientific findings on human behavior and mind to event design, to help you create experiences that are much more memorable and persuasive.
In addition, I speak on applying behavioral science in events, strategic event planning and other topics. My past speaking engagements include IMEX America, MPI and EventMB events. I'm the author of '10 principles of Strategic Event Planning' book. More recently, I launched the first online course covering how to design powerful events using scientific insights: Event Psychology Lab.

I received Ford Foundation IFP Fellowship, and IFP Alumni Award (2018), was named a Top 100 Smart Woman in Meetings by Smart Meetings and 2018 ChangeMaker by MeetingsNet. I hold an MSc in International Events Management from University of Surrey.
Matey Events is an events consultancy: I help event owners and organizers create memorable, attendee-retaining events.
WHAT I DO
Training
Event Psychology Workshop for your event team. A concise, on point session about applying science-based solutions to event planning challenges that can be customized to your specific needs.
Event Psychology Lab. An online course that will equip you with low-cost high-impact tools to improve event experiences, and help you gain competitive advantage. (Free preview and enroll here).
Consulting and Event Review – for both Event Planners and Suppliers
Comprehensive review of your event concept, design and content. It includes optional on-site/online observation (aka 'secret attendee') and Event Sticky Notes™ report.
Recommendations on specific element(s) of your event and/or refreshing the format.
Speaking and Content Creation
Writing analysis, guest articles and blogs. My content can be found on EventMB, Smart Meetings magazine, Meetings Mean Business, and a number of other media. Also, I am a Forbes contributor.
Open to speaking opportunities. I have a focus on Event Psychology and Strategic Event Planning, though I am not limited to those topics.
For more details about my services, please see Work with me: event organisers. If you rather want to ensure you get max out of attending events, click here.
Matey Events consultancy is aimed to promote strategic value and quality in event design on one hand, and help understanding how events can be an effective tool for business and personal development, on the other hand. It brings two sides of the process together: only by the joint and meaningful efforts of both event organisers and participants truly great outcomes can happen.